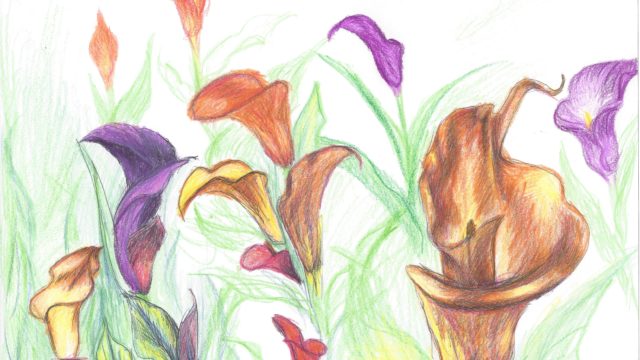 My True Garden
My True Garden
I'd like to imagine my garden
And think
If only it could be done
All at once
Perfect in the blink of an eye
Wouldn't that be nice
But instead
I have to learn to be faithful
To learn to ask for help
To pull up some weeds each day
To take the ivy far away
Diligence
Is what You're teaching me
I have to have patience
Plant the seeds and let them grow
Like fruit that comes out after the rain
Wait for the flowers to bloom in time
Beauty doesn't happen over night
Thorns and thistles
Are part of a curse
Yet part of your plan
My true garden
Is what I picture in my mind
What I'm longing to have
To see in time
My life is far from perfect
And my heart is still full of weeds
Selfishness and jealousy
And other sins like these
But God is faithful and gentle
Helping me to learn
If I plant the seeds
Of His word
And in the Spirit
I water with prayer
Like magic, by His tender care
I don't know how it's done
He helps me grow
He helps me to learn
To lean into Him
Gradually my longings will become
Reality
As I grow up
basking in the light of the sun
Faithfully plodding along,
Seeing some growth
I feel like I'm getting strong
Then I notice a pest on leaves and petals
I thought I had a beautiful flower
But here is another sin of mine
Tainting even my own offering to God
In pride, I'm following my own plan
Doing it just for me
Instead of seeking Him
And following His dream
So diligently I must work longer
I can become stronger
Until the time has come
When I will have my perfect home at last
When my Lord says it is done
When my time has been spent
I hope I will say I did all that I could
To bring about His dream for me
To recognize His plan is good
Then I will have my perfect home
And I will be transformed
In the blink of an eye
There will be an end to all the strife
And I will look and see everything
In His glory and perfection
And by his grace and mercy
I will become His remade creation
I will become His true reflection
Dwelling in the home He has prepared
The toil will be complete
Because of the cleansing blood of Christ
I will be a garden fit to reap
And the fruit of joy and eternal peace
Of laughter and true beauty
Of harmony and perfection
Will be my home
With God
United in Heaven
Forever
Amen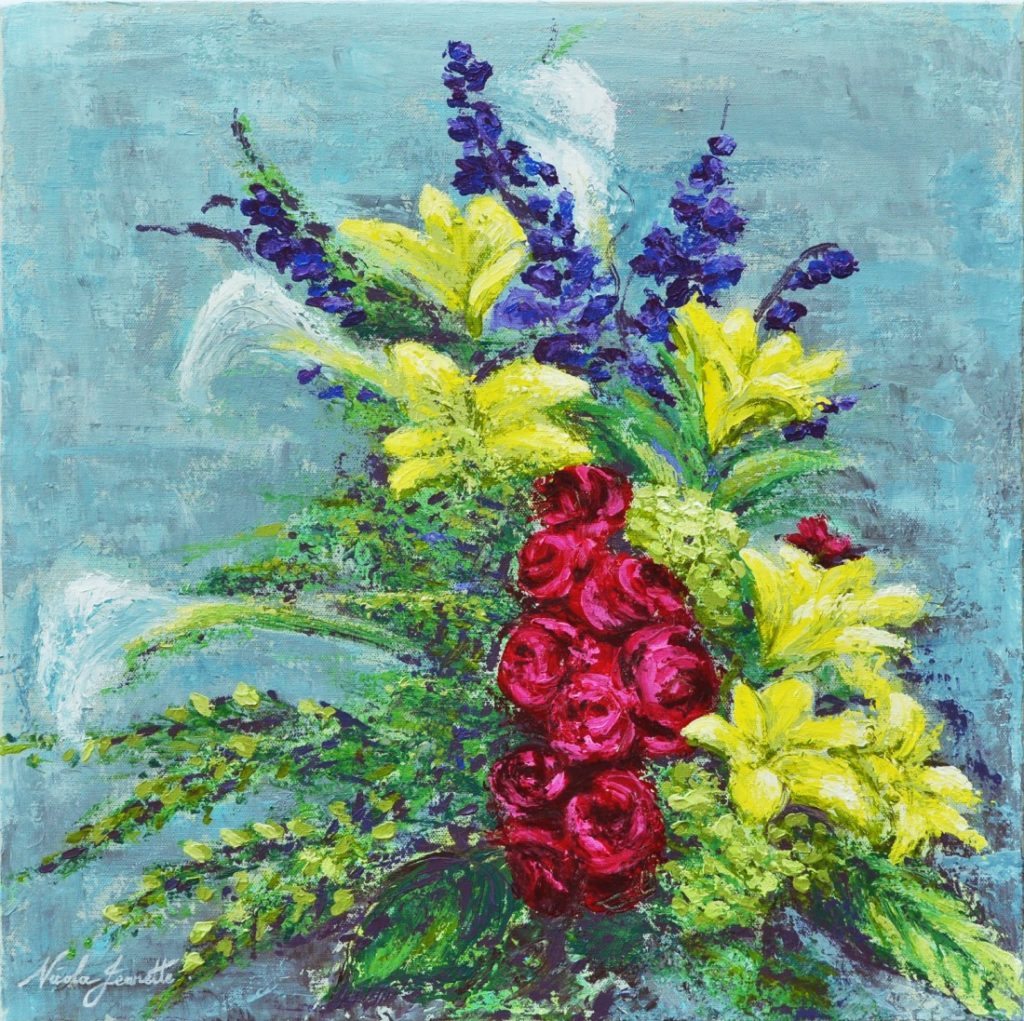 The reason for writing this poem
I've been spending a lot more time with my little ones in our yard lately. Partly because of the warm spring weather, partly because of COVID-19 since we don't have anywhere else to go.
I enjoy getting out there and working on pulling a few weeds and doing a little yard work while the kids play, but some days I get upset and overwhelmed. I felt that way last week, feeling frustrated that my vision for our yard feels like it will never be a reality.
I've been listening to a lot of really good podcasts by Paul David Tripp and was inspired to write this poem as a way to remind myself of God's truth. I wrote it to remind myself of the ultimate goal: To be a person who is perfected in love. That is much more important than having a perfect garden. Ultimately, in heaven God will give me both; a perfect place to reside, and I will myself be perfected.
While we are here God teaches us endurance as we strive to uproot the weeds of sin in our lives.
The name of the floral painting above is Not Even Solomon. This references the scriptural passage in Matthew 6
Verse 28. And why do you worry about clothes? Consider how the lilies of the field grow: They do not labor or spin. 29. Yet I tell you that not even Solomon in all his glory was adorned like one of these. 30. If that is how God clothes the grass of the field, which is here today and tomorrow is thrown into the furnace, will He not much more clothe you, O you of little faith?
Jesus is reminding us of God's incredible love. Even in this life of weeds, we have so much to be thankful for. Our loving Father gives us flowers to enjoy, grace upon grace. The beauty that surrounds us is so much better than we could ever deserve, and we know in the future we will be embraced by God Himself, in a place where there is only beauty and the perfection we long for. This brings me so much more joy and contentment in life right now, and I pray that God will give me strength to endure whatever trials are waiting around the corner.