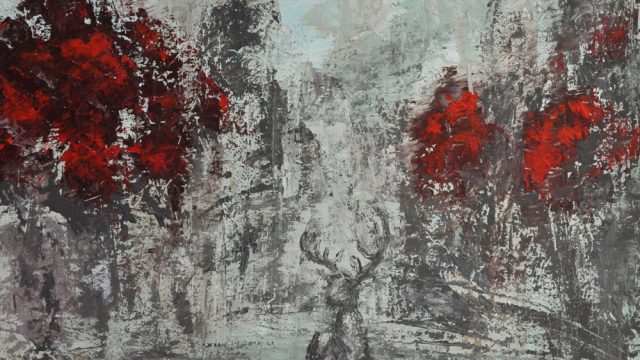 Art in Cahaba Heights Building
Art Work Displayed in Cahaba Heights Building
My artwork is currently on display at a convenient location in Cahaba Heights.
I will keep this page updated with any new info about the art work there and how to purchase it. If you are interested in a piece of art that you see below on this page, go check it out in person now.
4268 Cahaba Heights Ct.
Birmingham, AL 35243
How to buy
The squareup site that I have been using is migrating over to a new platform, so for technical reasons the online checkout is not currently available. I hope to resolve this as soon as possible. Currently, if you would like to purchase a painting, simply call, text or email me. Visit contact me and I can arrange to make an in person exchange. Thank you for your patience!


Art Currently Displayed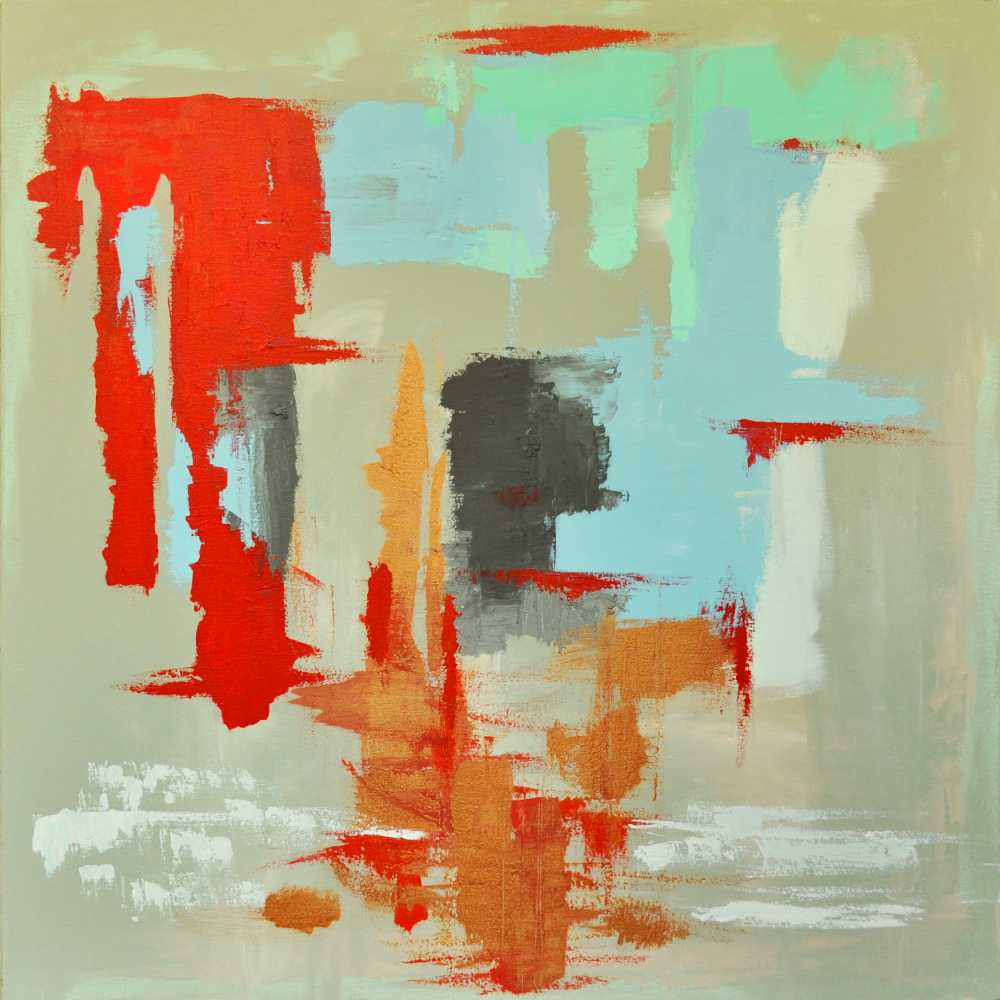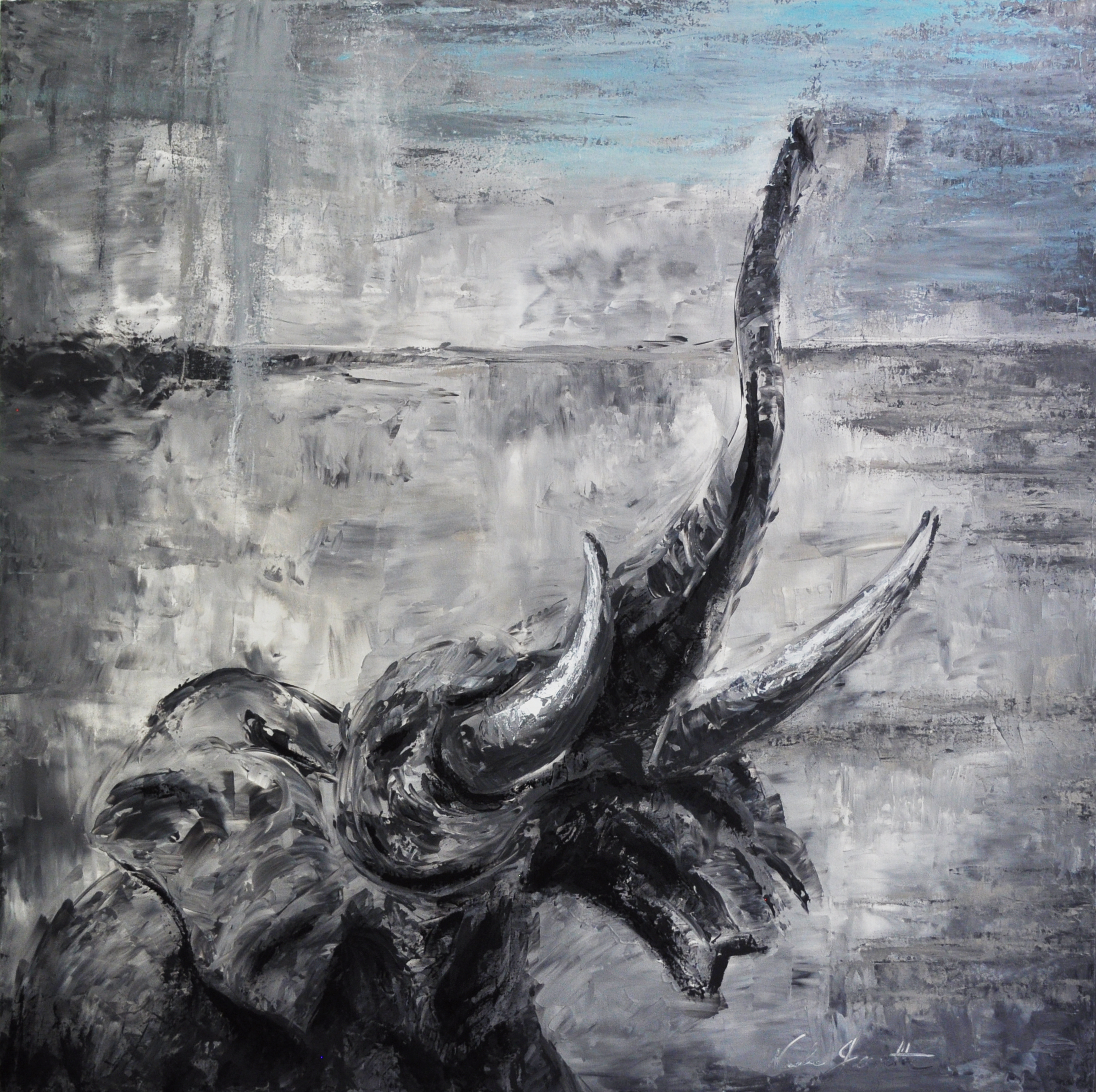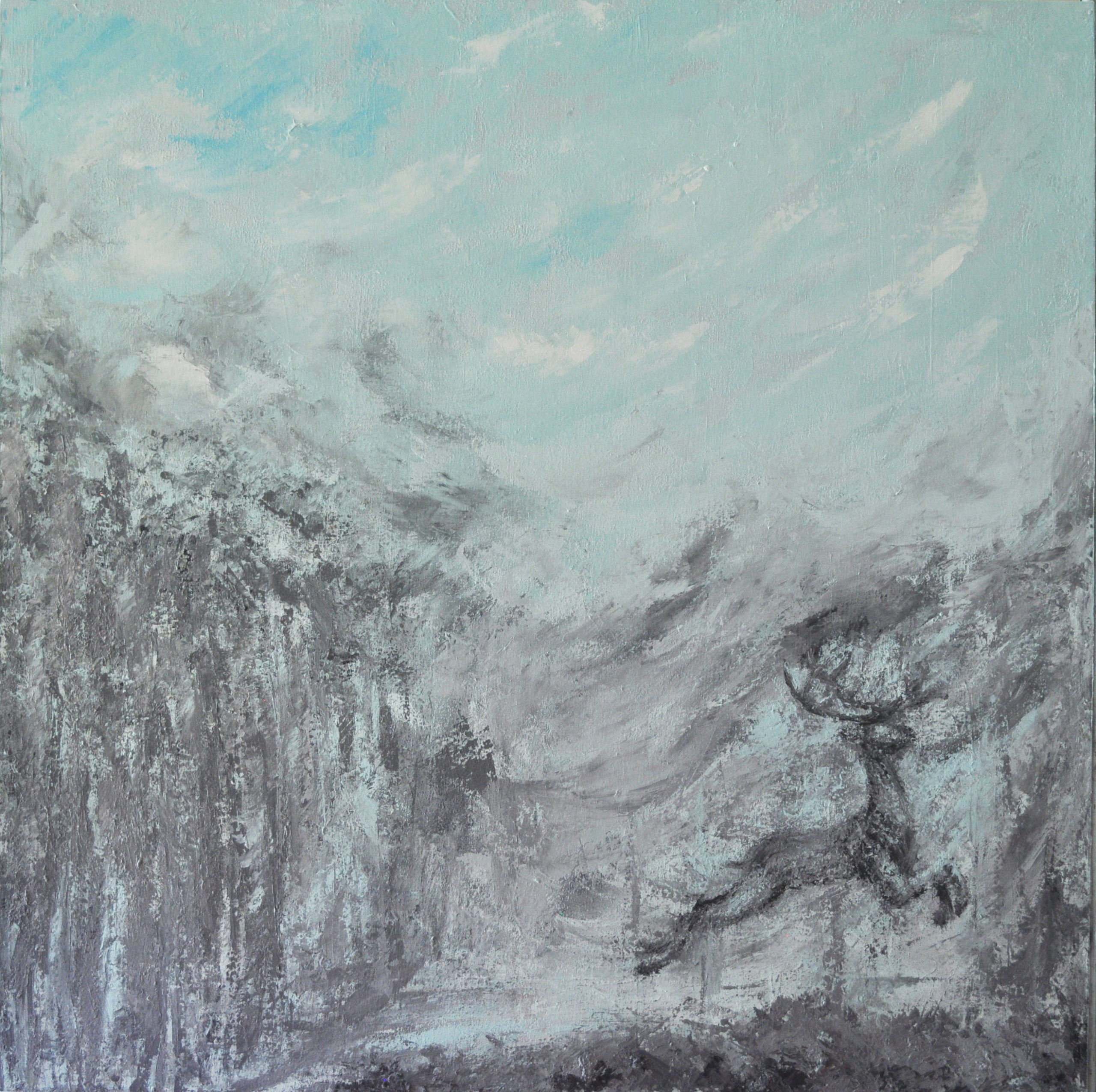 Note about delivery
Check out on this page will use the Square payment processing system. They will collect information from you at check out. However, I will not have access to your information. If you need delivery, or there is any other reason I should need your contact information, you will need to contact me directly so that I will have it. Please contact me if you'd like to have more information about the artwork, or need any help with installation. I would love to talk to you about the art, whether you decide to purchase or not, so please feel free to contact me.