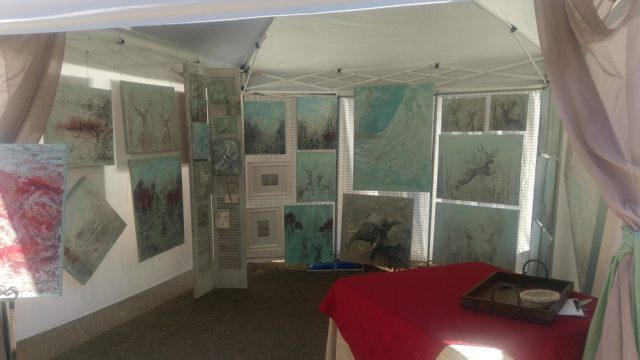 Moss Rock Festival November 2017
12th Eco-Creative Festival
Moss Rock Festival 2017
at the Preserve, Hoover, Alabama
Parking and shuttle from the Hoover Met
Saturday 4 November 10am – 5pm
Sunday 5 November 10am – 4pm
Kids 15 and under are free.
$5 in advance, $7 at the gate.
$3 Senior or Student discount.
Come out and see my artwork as well as a huge variety of excellent art and design with a theme of preservation.
For more information and to purchase tickets in advance, visit Moss Rock Festival.