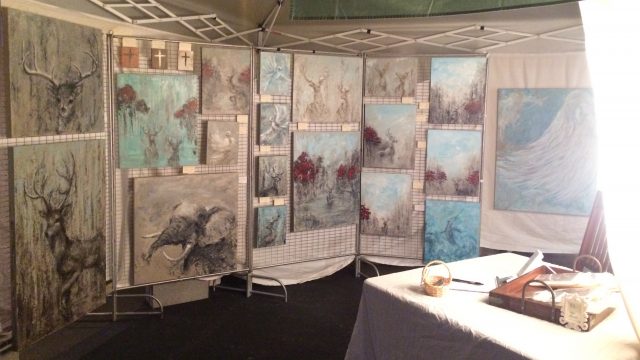 Birmingham Art Walk September 2017
Birmingham Art Walk 2017
My booth will be located at the Gallery Lofts Parking Lot,
located downtown in the loft neighborhood of Birmingham, AL
Gallery Lofts
2412 2nd Ave N, Birmingham, AL 35203
Booth location in parking lot on corner of 2nd Avenue North and 24th Street North
For Map of event visit Art Walk Map
Friday 8 September 5pm – 10pm
Saturday 9 September 10am – 6pm
This event features the work of more than 100 visual artists, live musicians, street performers, food and drink vendors, and children's activities. The event is free to the public and in the last three years has become a much anticipated fall event drawing visitors from all over to downtown Birmingham.
People of all ages can enjoy being downtown at a safe, family-friendly, community event. Friday night has been compared to a huge gallery opening with a street festival atmosphere, while Saturday afternoon caters more to the family crowd with special children's activities.
For more information, visit Birmingham Art Walk.
To see and "like" my artist profile on the Art Walk site visit Nicola Cochran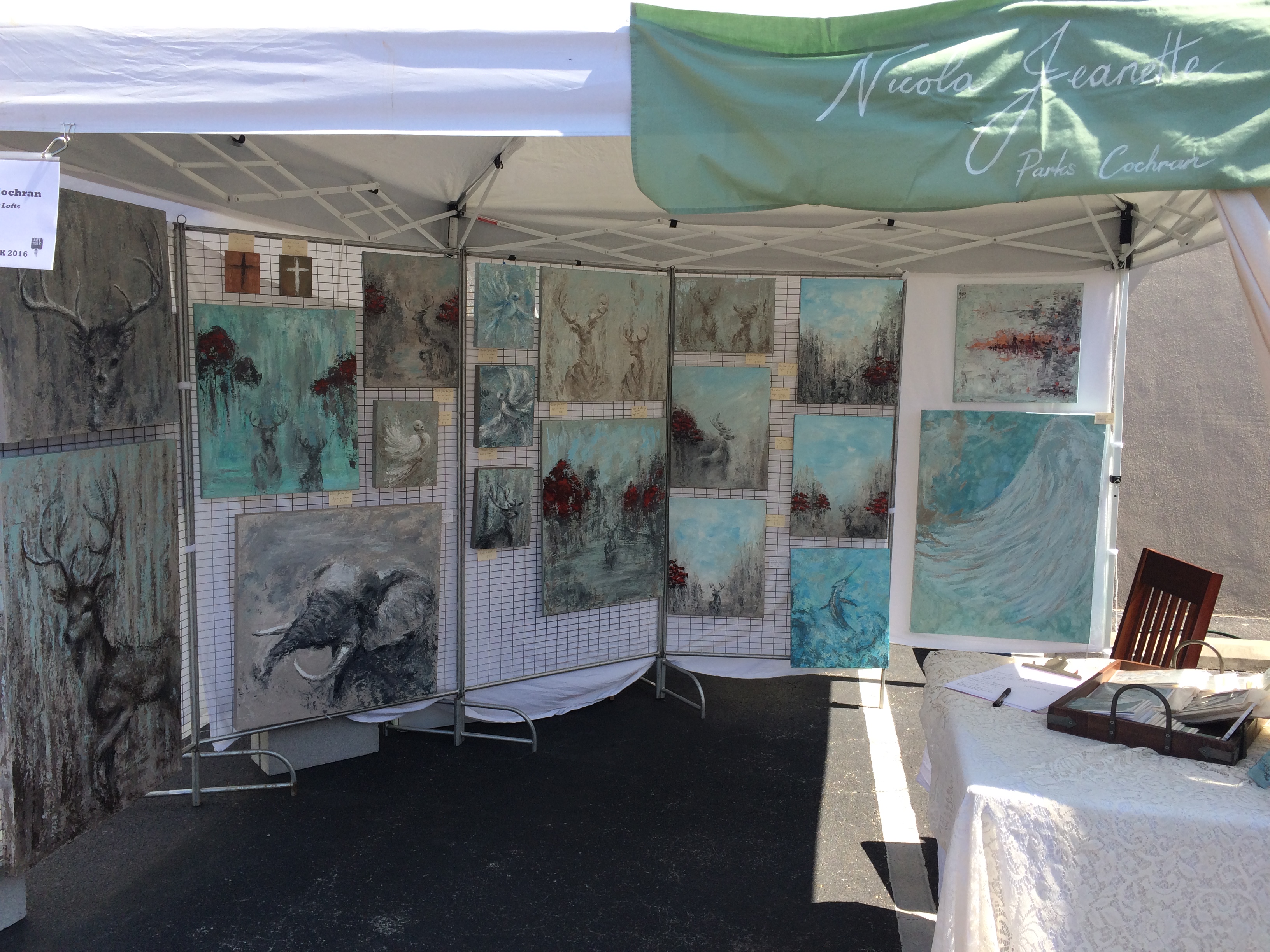 Update: I'm so thankful for all the people who came out to show their support of local artists and took the time to hear more about what I'm working on. Here's a picture taken by another local artist and photographer.