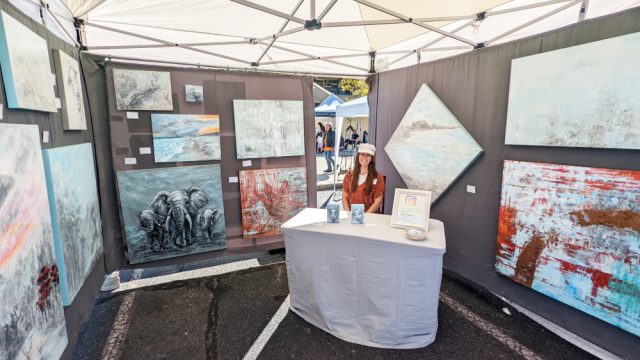 59th Bluff Park Art Show 2022
The Hoover Met Complex
5508 Stadium Trace Parkway
Hoover, AL 35244
Always The First Saturday in October
1 October 2022
9 am – 5 pm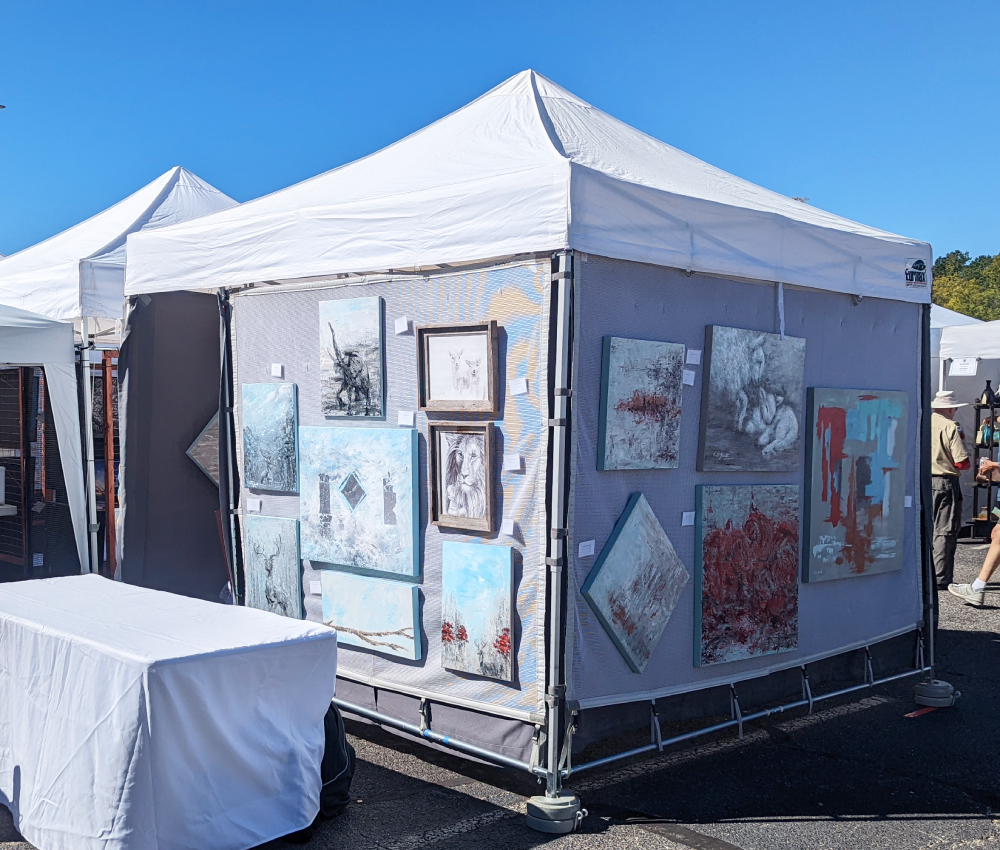 Outdoors
Free
Family-friendly
Features a variety of fine art products
Features artists from a variety of locations around the southeastern United States
100% Original and unique hand made items
Very high caliber of work due to high standards of the jury
Featuring live music
Several local food trucks for convenience
Very Close proximity the the Explore Playground
Close to several local shops and restaurants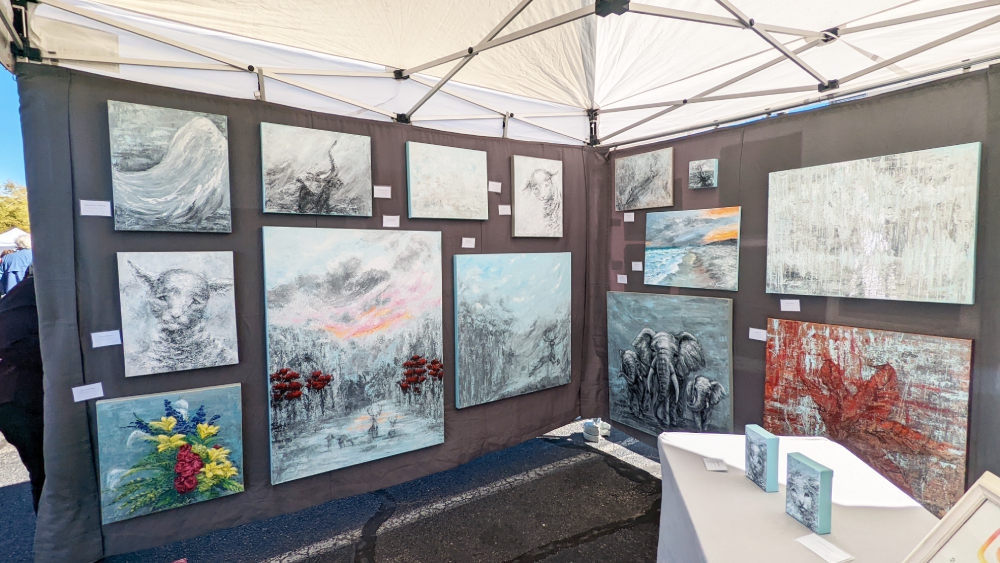 Check out the Bluff Park Art Show website for details on parking and shuttle options.
I'm so delighted to be part of the Bluff Park Art Show again this year. The location is different this year, yet I know it will be the same beautiful show that it always is. It is a wonderful event for families and art lovers. Kids love to see and learn about art. This year kids can also easily go and play on the Explore Playground, which I know will be a fun time for my kids.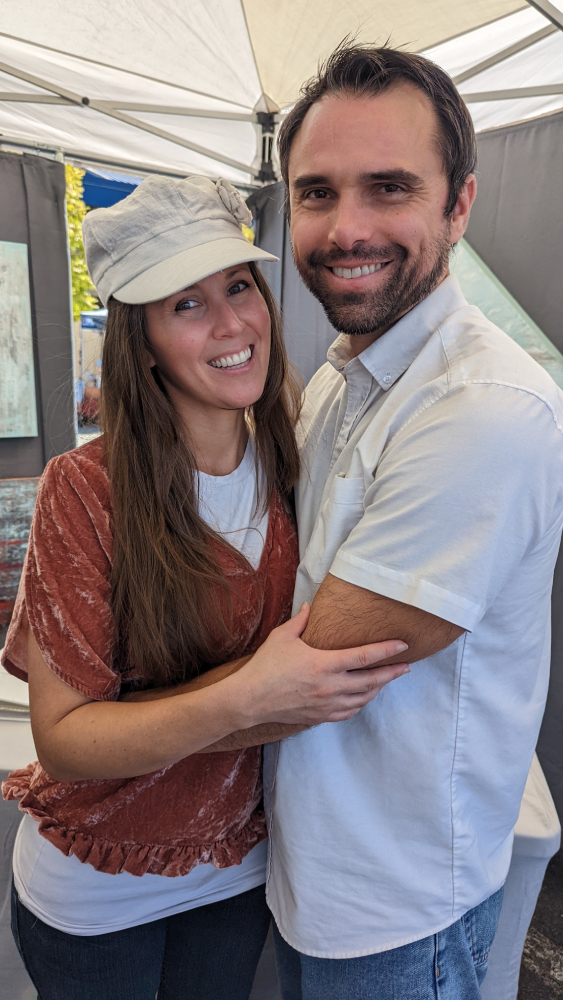 This organization does an amazing job of making this show one of the most enjoyable shows to do. They treat their artists like royalty. The other artists are friendly and encouraging, and so very talented. I am honored to be showing among them.
I always learn so much from the other artists and especially from the amazing people who come to this show. It is filled with people who want to support local art, who appreciate the value of creativity, and who provide so much encouragement for me.
Come by and see for yourself, and be sure to find me and say hi.
Find me easily at booth number B 25.