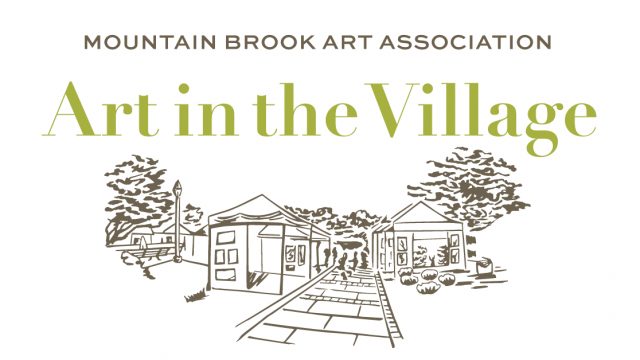 2023 Spring Festival
Saturday 6 May 2023
9 am – 5 pm
Mark your calendars for Art in the Village 2023. This free, family friendly, community art festival celebrates local artists with a large variety of high quality, fine art drawings and paintings.
This location in Crestline Village has ample public parking, indoor restrooms, as well as superb shops and restaurants.
Shop the high caliber collections of art and see our new work here first! Interact in person and get exclusive insight about our artistic process, perspectives and learn what inspires our creativity.
I'm excited to have the opportunity to be Show Chair for this 2023 event. Along with a strong Show Committee Leadership team, this has been a wonderful experience so far.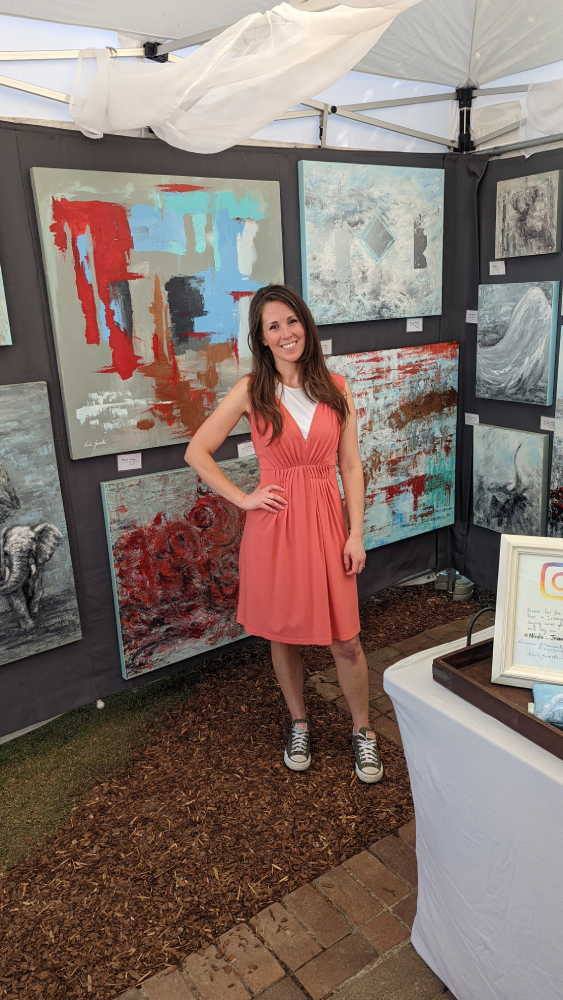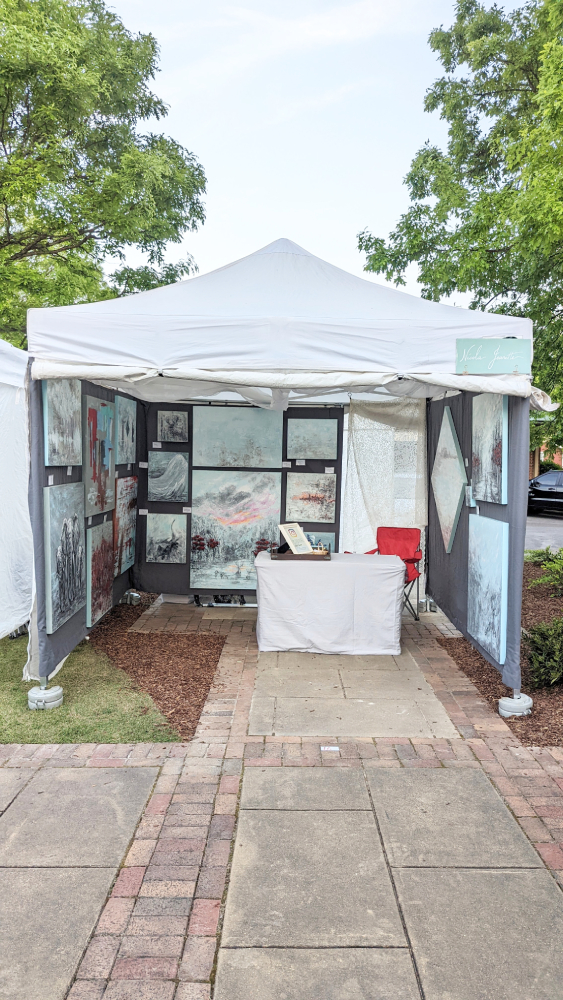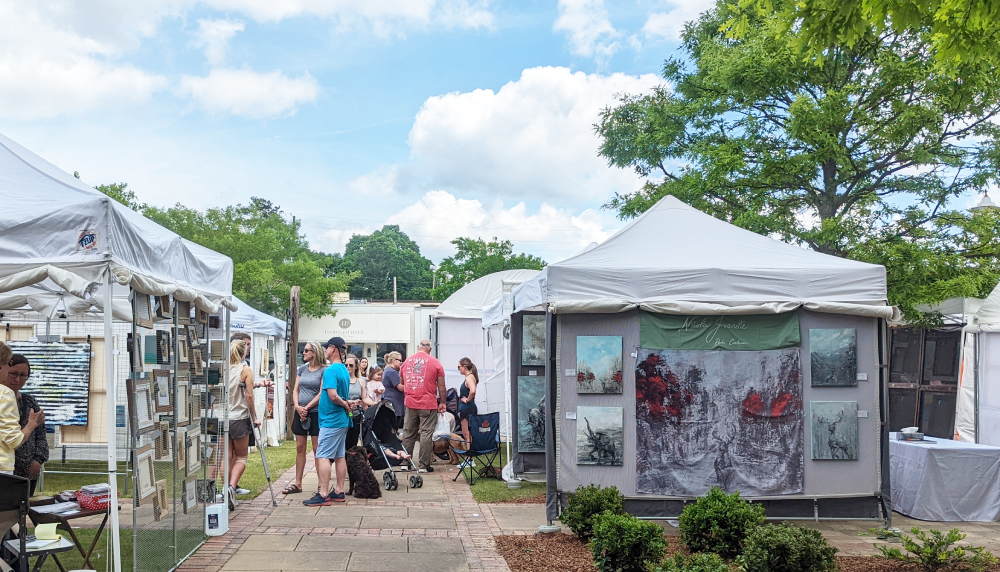 Please check out the Mountain Brook Art Association website for more details.
#ArtInTheVillage2023